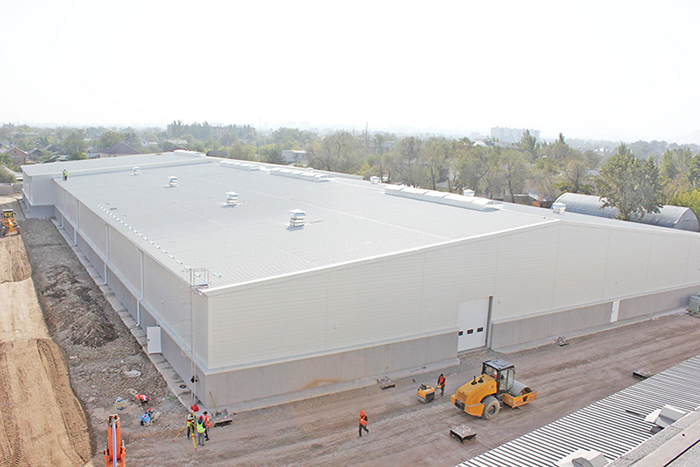 Construction is very important in modern life.

We perform the whole scope of activities and civil works associated with the design, construction and reconstruction of administrative and production buildings:
Construction of administrative, industrial buildings and structures, vegetable and fruit stores with advanced storage techniques
Dismantling and enforcement of bearing structures in buildings
Capital construction of buildings
Construction of building annexes and buildups
Arrangement of roofs, ceilings, and passages in buildings
Construction and reconstruction of utility systems and networks in buildings
Repair, finishing, and insulation works.
«REN GROUP» specialists have long experience in working with facilities of any complexity. Their professional knowledge in construction and using of state-of-the-art technologies enable construction and reconstruction of buildings according to any assignments, with the highest possible result and within the shortest possible time.